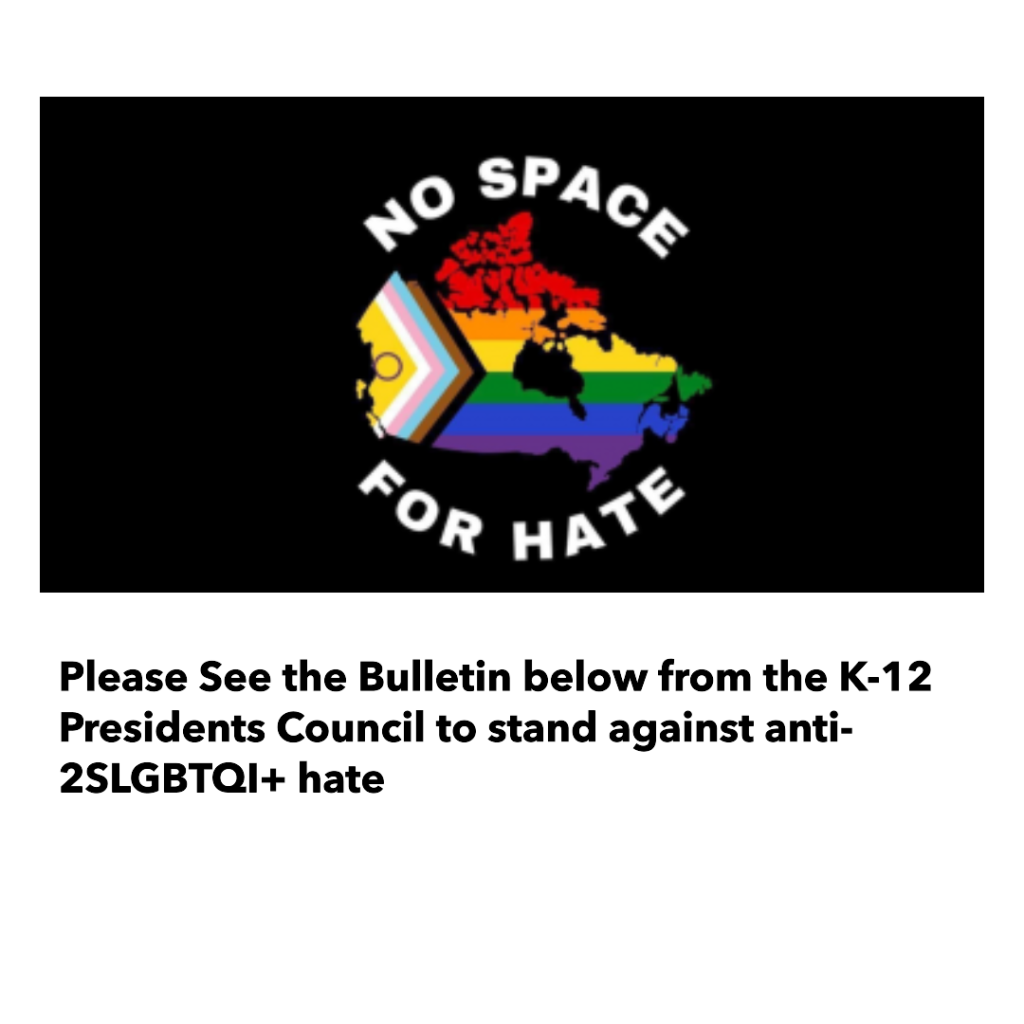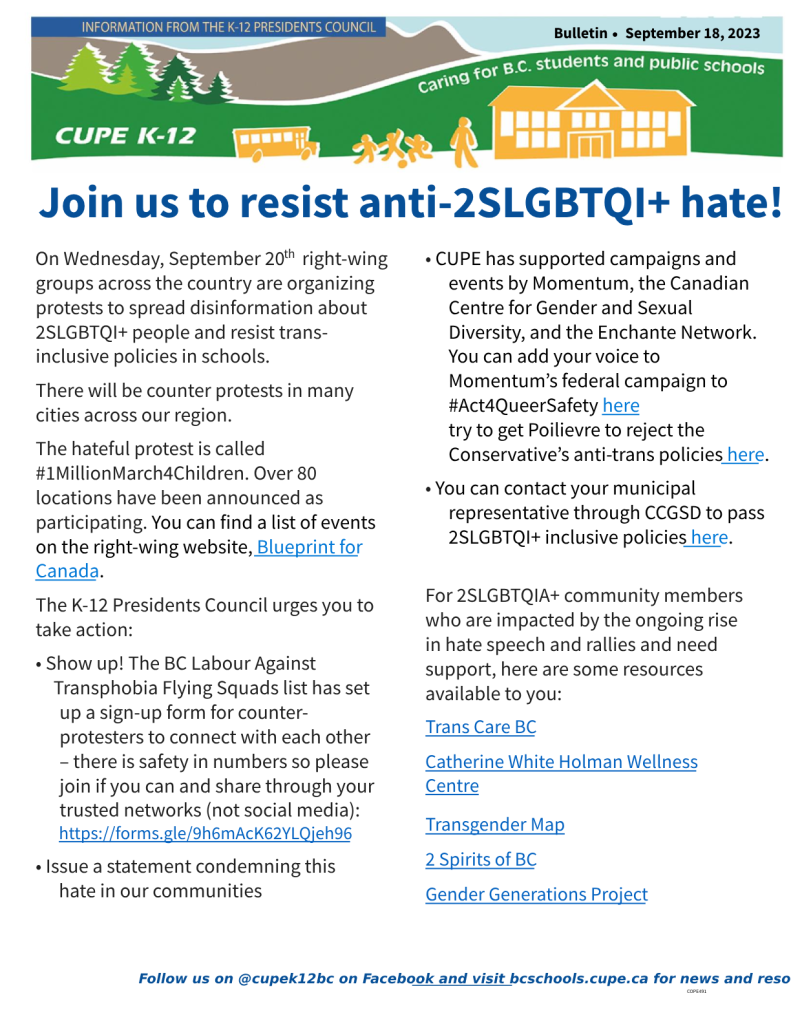 Collective Agreement and Provincial Framework
The ratified changes to your Collective Agreement
To find out information regarding the New Provincial framework and your New Memorandum of Agreement please use the two links below:
Both of these files together make up the changes to your current Collective Agreement that make up the New Collective Agreement (July 1st, 2022 to June 30th, 2025).
The final version of your joint Collective Agreement with Central Okanagan Public Schools, will be posted on our website once completed by BCPSEA.
Employee and Family Assistance Program
Updated September 2023
Please open the link below for updated information on the Employee and Family Assistance Program.
2019-2022 Collective Agreement
Click on the link below to view the 2019-2022 Collective Agreement